Blog: March 2016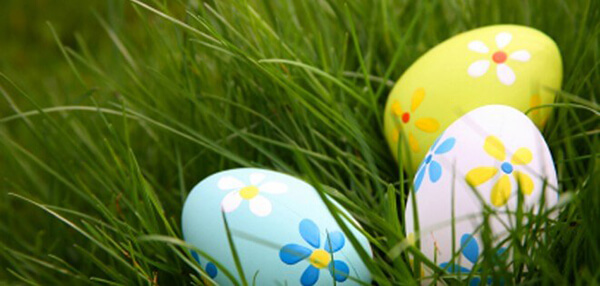 How was your Easter weekend?
Read more »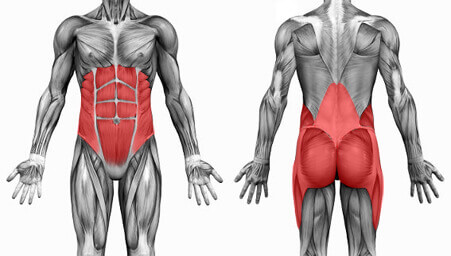 I'm sure you will have all heard about your 'core' by now and how important it is to keep it strong in everyday life and the vital role in plays within exercise.
The thing to remember your core isn't just about your abs and having a six pack.
Read more »

I the winter months when it is cold outside all you want to do is wrap up warm and stay inside, especially if get achy joints.
Read more »