Blog Tag: snacks

A question I get asked by clients is what can I eat before or after training?
Read more »
How many of you have tried the TRX Plank challenge? If you've kept an eye on our Facebook Page you'll have noticed the guys working with me have been up to the challenge this week. Topping the leaderboard at the moment is Trudi with a massive 1min32sec, she's that determined to beat her own score she is going to be joining us on the 6 Week Blast Programme.
Read more »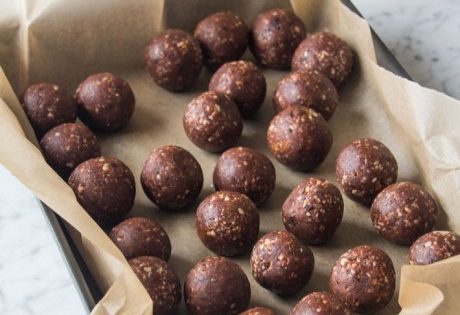 Everything is all a bit manic at the moment.
Read more »