I've spoken before about how mental health is just as important as physical health, and in particular during lockdown it plays even more of a crucial role.
As we have started to settle into a new routine, you might have started to think about the time ahead of you and whats to come.
Goals that you might have previously set yourself or events you had planned to focus on being postponed or cancelled can sometimes send planning into a bit of chaos.
Read more »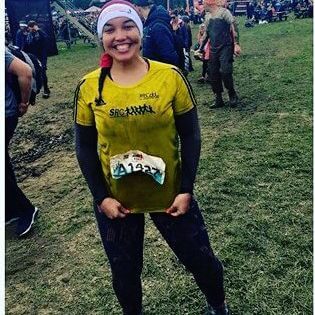 You might have seen some of my videos last week about me starting training and having a Biomechanics assessment completed by Tiff at Ridefit Academy, if you want to find out more check out some of the videos I've done and if you're looking to be able to move better, drop me a message.
Read more »