How to get fitter and more confident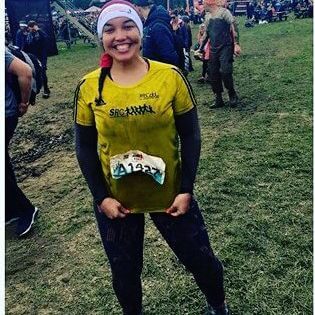 You might have seen some of my videos last week about me starting training and having a Biomechanics assessment completed by Tiff at Ridefit Academy, if you want to find out more check out some of the videos I've done and if you're looking to be able to move better, drop me a message.
So far its been really useful, I've set myself a target next year to compete competitively in obstacle course races, I had to postpone so many this year because of injuries and other set backs that I knew I had to really go back to basics and get some help.
I've found seeing Tiff has really started to motivate me as i've made a commitment to her and myself to get better.
Keisha one of my clients felt the same way. She joined us back in April, her and her boyfriend had signed up to complete a Tough Mudder and she had no idea where to start. She had got niggling knee injuries from starting to run on her own and was finding it difficult to commit to training around her job and the hours she was working.
However once she started training with us she noticed a really difference in her fitness and her confidence in her own ability to complete obstacles had massively improved.
"I decided to sign myself up to Tough Mudder this year, however felt I needed more help than simply training from online plans. I came across Gemma and obstacle training online, and thought it was perfect! I've gained an insight into the techniques I need and what I need to focus on. At the end of the 6 weeks I took part with others an obstacle gym course to put training to the test – I had great fun and it was a great sense of team achievement. Would definitely recommend!"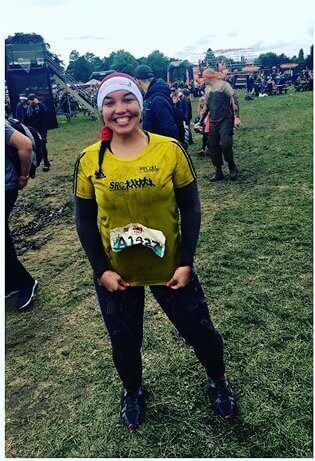 If you're like me and Keisha drop me a message I'd love to hear from you.