Blog Tag: wall squat
I know life can be hectic, and finding time to fit in simple exercises can be hard.
Read more »
What a busy few weeks its been.
I'm now properly back at work after taking time off to welcome the latest addition to the family. Wilf joined us on 2nd November and Laura, Monty and Wilf are all doing well.
We're all learning the skills needed to juggle a new born baby and a non stop toddler.
Read more »
I have a challenge for you. I'm going to be getting my clients to take up the challenge too. Are you up for it?
This month I want to see how long you can hold a wall squat for. It's a super simple exercise to do as the only equipment you need is a flat piece of wall or a door.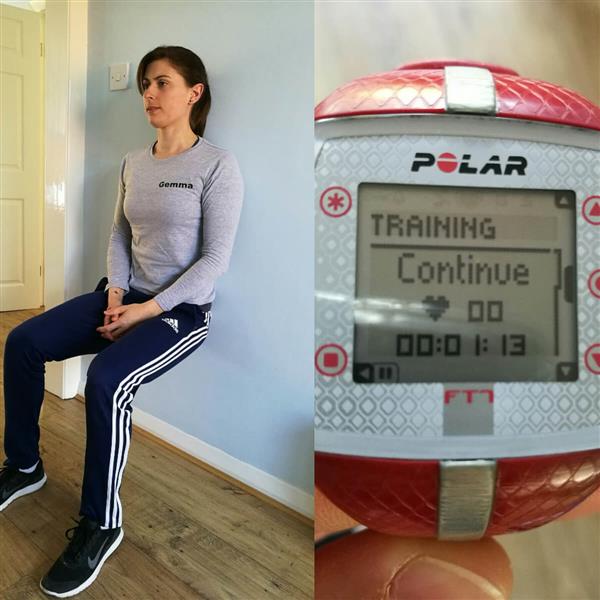 Read more »