Easter Fun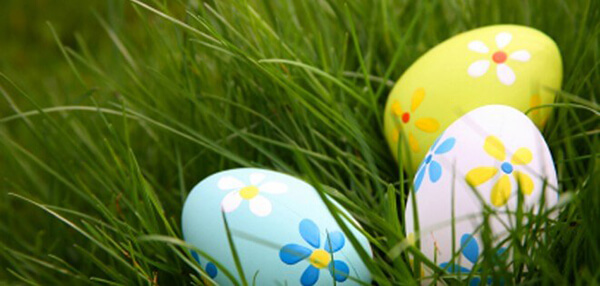 How was your Easter weekend?
Does it feel like a bump back to reality this morning going back to work after the long weekend?
My clients this morning did not like the early wake up call of their session, but once they were into it they loved it and were ready to kick start their Tuesday morning.
We went to visit family this weekend and we had our Easter egg hunt. The weather was nice enough on Sunday morning to hide our nieces eggs in the garden.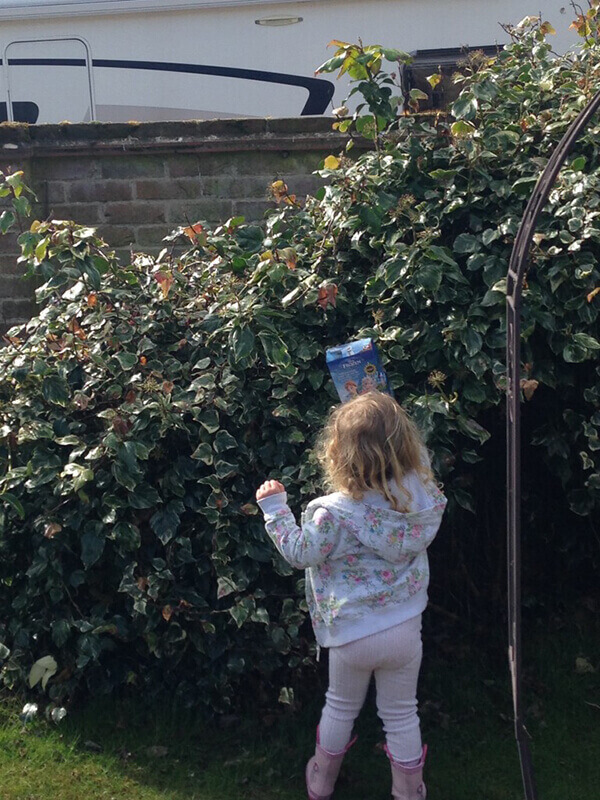 By the time it was our turn to find our Easter eggs it was rainy, but we still hid them in the house.
I decided mine was the hardest to find. Hidden on a small window sill behind ivy and a candle.
I have 2 chocolate bunnies and 1 easter egg I have now to treat my self with. Delicious.
If you need some ideas of things to do with chocolate check out my Pinterest - Indulge Yourself board for some ideas if you have had enough of your eggs.
Speak soon
Gemma
PS. Head over to our Facebook Adventure Challengers group where I have put a workout in there to help you burn off a few of your Easter eggs.