Your most entertaining race photo!

I'm sure most of you want to look and feel good when your racing and taking part in an event.
I'm sure its one of the reasons you work so hard in training so when it comes to race day everything just falls nicely into place.
Now one reason most of us take part in events is to get the nice medal at the end of it!
I love the pictures that come from the races too. You either look amazing or have a slightly pained look across your face.
I definitely fall into that category!
Either a face full of water ....... or a perfect cheesy spot of the camera man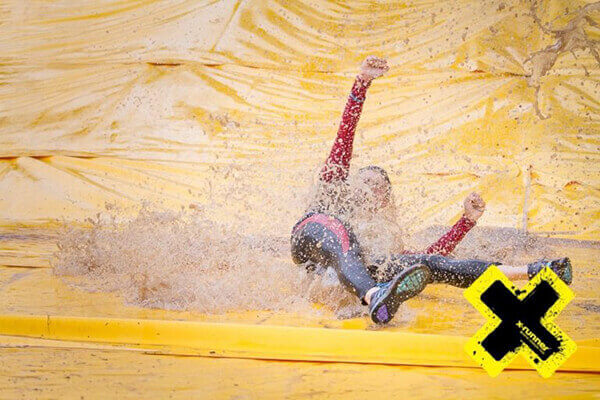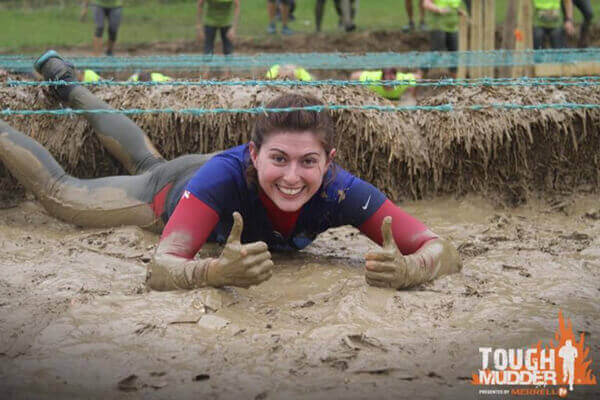 Cheryl is similar with either a swap monster look ........ or a professional on the monkey bars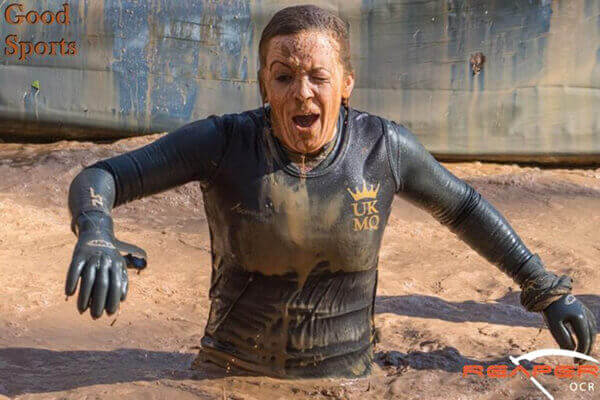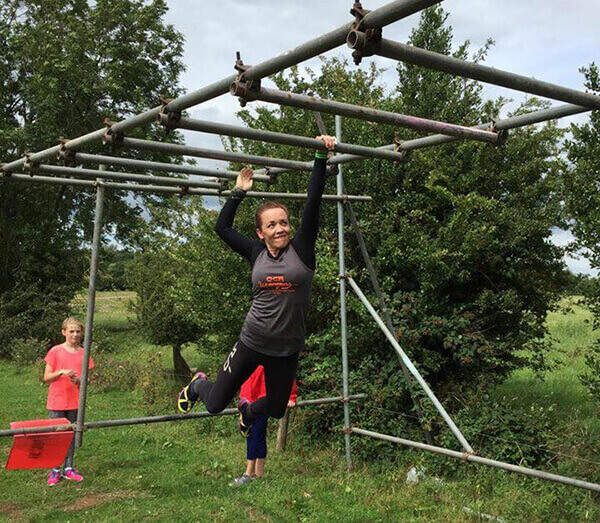 Send me in your most entertaining race photo and the winner will get a place on our 28 Day Blast Programme.
Thanks Gemma 'cheesy smile' Spackman
PS. Ill post the pictures on our Facebook Page so keep an eye out for yours appearing on there.