I would like you to meet...
Some of you may have noticed over the last week that I have been very quiet on Facebook and Instagram.
That is because last week we welcomed to the world our son, Monty.
What a whirlwind of an adventure we have been on over the last 6 days. Not only learning how to dress a very delicate baby, to changing hundreds of nappies. I know people had said be prepared but I don't think anything can prepare you for this.
Google has become my best friend.
I never thought I would be searching 'what should baby's poo look like?'
Have any of you ever found that, you are always asking an expert for advice? Even if it is google like me.
Our midwife was amazing at the birth, she really took control and was the expert in that situation. Just what we needed at the time. Again another expert ready and on hand to help out.
But like with any massive highs there has to be some lows and he was worried us a few times already even in this short time, with a trip to the hospital to get his tongue tie cut and an outing to the doctors this morning to check his cord. (We thought it was infected), we have become very protective parents.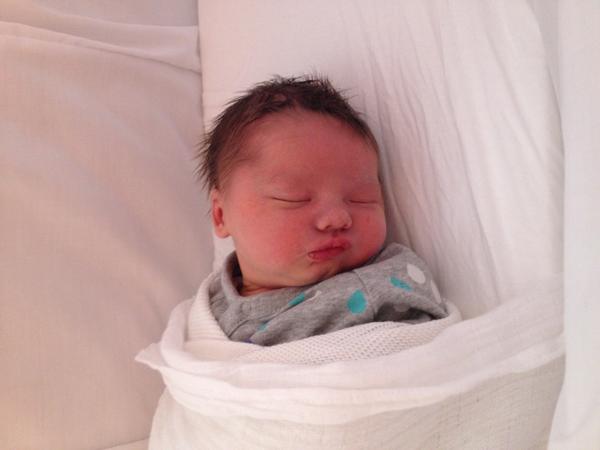 What a stunner.
Any of you parents out there?
What tips have you got for me.
Especially on how to cope with sleepless nights. Me having to have a full 9 hours already seem like a distant memory.
Thanks
Gemma 'very proud mum' Spackman
PS. In all this excitement, I forgot to mention the doors have closed on The Action Training Programme Online. Keep a look out for when we get you guys training again.