How Annie Got Her Mojo Back
What a busy couple of weeks. last week I took sometime away to spend with my family. We took Monty to Peppa Pig World and went into the New Forest for some exploring. It was great to recharge the batteries and see the excitement on his face as he met Peppa and George and trying out new activities.
This links in a bit to well with Annie a client of mine. She has recently completed her first Tough Mudder with work colleagues and has really got bitten by the OCR bug as we are doing Mud7 together in August. She got totally excited by the new challenges and activities she could face with her training and a different approach to training rather than being in the gym.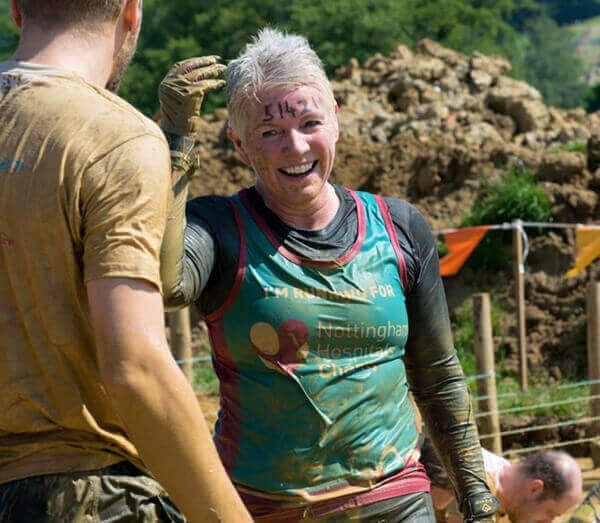 I'm a 49 year old female who has always been involved in sport and keeping myself fit but in the last two years had lost my mojo! I'd heard about the PT sessions that Gemma was involved in and thought I'd ditch the gym membership and get back on it doing something different.
Gemma gave advice on diet (including a very useful recipe/meal plan), took some measurements and then got down to the training. Gemma's training plan is varied and balanced and in 6 weeks could I could easily see an improvement in my fitness, body shape and weight - all for the better! I have now completed my first 5 mile Tough Mudder and have more booked! I feel so much better and have re-joined the gym to complement my focussed sessions with Gemma. She also gives a pretty mean sports massage! Would highly recommend her for her approach and knowledge and the results speak for themselves. I am now ready to hit the big 50 feeling confident and healthy!
So if you're like Annie and up for a new challenge drop me a message and we can have a chat.