A Sneeky Peek
How are you doing? Did you enjoy the long weekend?
Do any of you ever feel your training is going a bit wayward?
I know mine has at the moment, if I'm not delivering sessions to you lovely people I am thinking of ways to make sessions exciting and challenging, and then getting ready for the baby arriving. Fun and crazy times!
But that is all going to change. This week I have already planned in when I am going to get the the gym and I'm going climbing tomorrow.
I know for many of you pre season will be round the corner, and events and races are happening every weekend.
Have you sorted your plan out for this month?
Not sure where to start?
The guys that are coming to the Group Personal Training sessions have taken control and are ready to smash their training and events coming up.
As part of their membership they are 1 of 6 people training in a private studio in West Bridgford, I have planned all their sessions so they don't have to think about anything, they are getting training sessions to do in their own time and as part of our community in our private facebook group they are sharing crazy pictures and videos of their events and races.
Do you want to be part of this amazing group of people?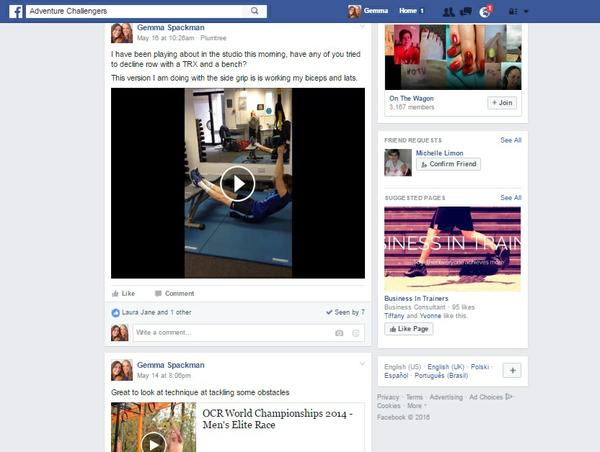 It will get your summer off to a cracking start.
As a little taster for you here is a training session to get you started.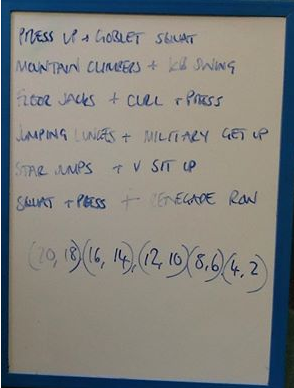 Thanks
Gemma
PS. Let me know what plans you have got for your training, keep your eyes on facebook as I'm sure i'll be achy after training today and climbing tomorrow.