A Busy Week For The Fundamental Sports And Fitness Family

It's been a busy few weeks with all of us at Fundamental Sports and Fitness.
Last weekend Cheryl and Amanda took on Rat Race Dirty Weekend, Julie and Amanda followed that up this week with the Liverpool Half Marathon and I took part in Aztec Escape a new Obstacle Race at Cliff Lakes.
There we challenges in there for all of us.
For Cheryl it was her first test of her shoulder and wanting to make sure she was able to do more obstacles this year than when she initially injured herself last year coming over a wall and then stylishly tripping over.
Amanda it was a question of whether she would make it too the start line after having problems with her knees after her last Ultra race.
Annie was taking part in her first Tough Mudder and Julie was taking part in her first half marathon and was nervous and excited as to what it was all about.
For me it was taking on a similar course to a couple of months ago, knowing the weather was going to be a lot nicer after the freezing cold water and not being able to feel my fingers and grip any of the obstacles afterwards.
I loved being a Coach this weekend and it makes me realise how proud I am of all my clients and the family we have created at Fundamental Sports and Fitness. I was regularly checking our Facebook Group and messages as everybody was finishing and seeing the pictures and the excitement of what everybody had achieved.
Cheryl has taken her time with her recovery process and gone back to basics and it was paid off massively. She has followed the training plans and systems we have and smashed all the obstacles, even saying she felt like she had more in the tank to give as she was running up and down the hills getting water for the others in her group.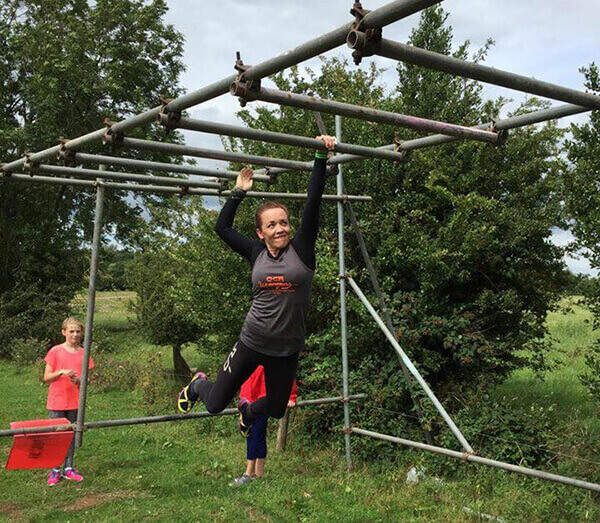 Amanda came in to see me for a massage the day before going to Liverpool, and was very nervous about taking part, but again I waited nervously to see her finishing picture and holding her medal proudly at the end.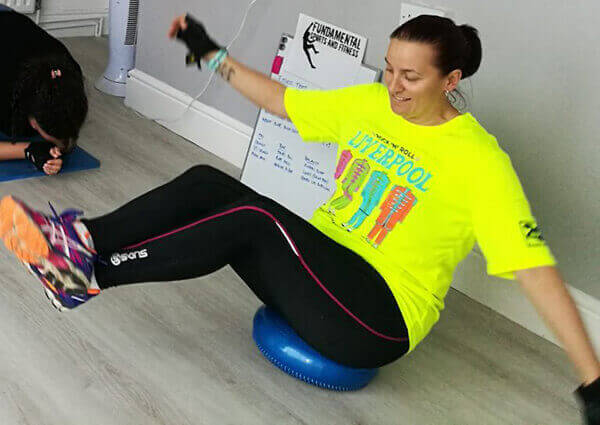 The same goes for Annie and Julie, it was great seeing happy smiley faces at the end with their medals. Annie has put in loads of hard work over the last couple of months really nailing down her fitness specifically for taking on her Tough Mudder with work colleagues.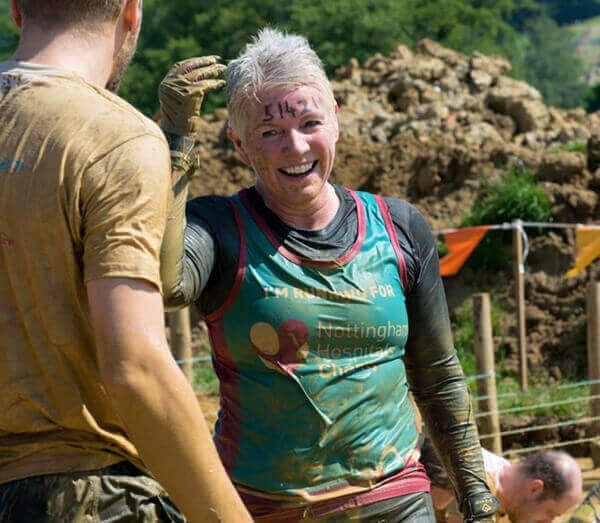 The weather was great this weekend of me, going into the lake was actually a relief this time to cool down and the walls and the rigs were great, smashing the rings and the monkey bars. Even taking on and completing a wall with only chains to hang onto to get across. It was pure excitement and relief as I ran up the last wall and crossed the finish line with a smile on my face, compared to a month a go when all I wanted to do was get wrapped up warm and eat some food.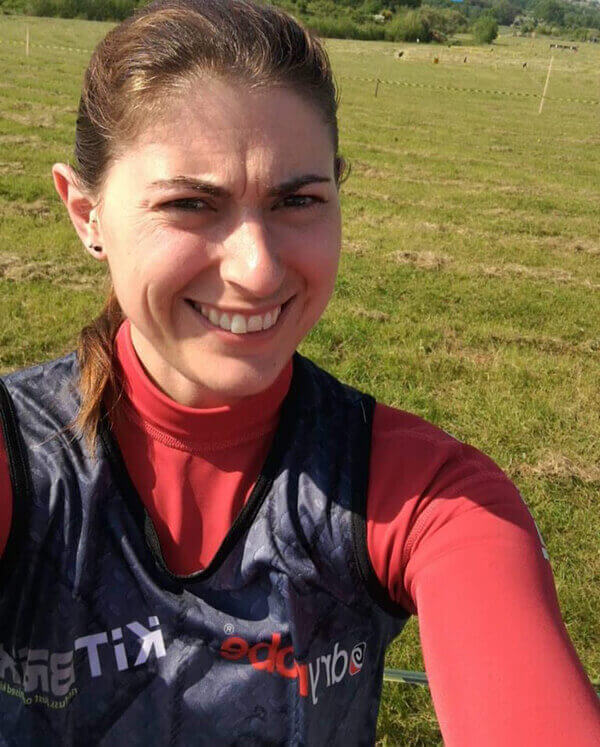 What events have you taken part in recently, I'd love to hear from you?
Gemma 'Proud Coach' Spackman