Now Is The Time To Make A Change
Have you ever thought that you need to change your training and always put it off?
You either feel you haven't got the time or you're happy to keep going as you are?
I know the feeling, to keep going in the usual routine can feel comfortable and you know what is coming.
However sometimes something happens that forces you to have to make a change. Whether that's the feeling of burning out with work or at home, or the little niggle that you've been putting off that you think will 'go away' on its own becomes a more persistent injury. This then forces you to re-evaluate what you need to do.
Nicola did just that. She started to train with me with her local running group as a small group in October last year, she immediately saw the benefits of adding in a strength programme into her training routine and joined our Legends Programme (semi private Personal Training).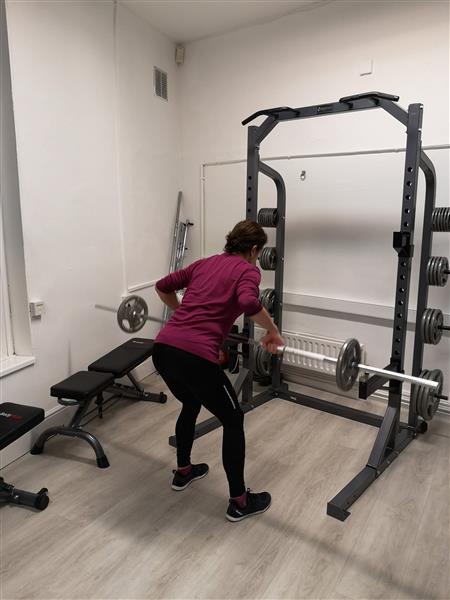 In her short time training this is what she has to say about training with us.
"Having thought about and intending to do some strength training for ages, a knee injury made up my mind! Not being able to run for a while meant it was a good focus to feel like I was doing something constructive, and I also suspected that lack of functional strength was what led to the injury in the first place. My sessions with Gemma have improved my overall strength and I feel stronger and more flexible as a runner. I would not have expected that getting stronger in my upper body and improving my posture would also benefit my running. After a couple of months I feel that while I've got further to go, I'm already feeling the benefits. As a more 'mature' (OK, older) runner, I would highly recommend - use it or lose it!"
If you feel like now is the time to make a change to your training, get in touch with us and see how we can help you.